Medical Weight Loss Programs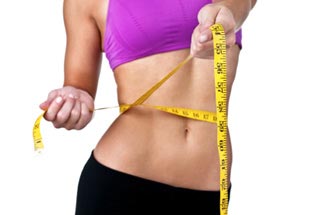 At Integrative Health we do not believe a cookie-cutter diet is best for everyone.
As a result, we provide a variety of different weight loss programs to suit the needs of each individual.
Physician Approved Weight Loss Program
There are various metabolic factors which influence weight loss. If you have trouble losing weight, an Integrative Health doctor will do a comprehensive intake and lab work analysis to help determine what is impacting your inability to lose weight.
The doctor then creates a customized wellness program to support your weight loss goals.
A nutritionist will take this wellness program to create a dietary program based on the doctors findings in combination with the individual's tastes, preferences and lifestyle.
HCG Diet
What is the HCG weight loss program?
In additional to the traditional low calorie diet with HCG support, our licensed nutritionist has created a targeted dietary program for both during and after HCG treatment. This diet is designed to support weight loss and weight maintenance, as well as optimal health.
How does HCG work?
Every HCG program includes one consult with the nutritionist to ensure that you have all the tools you need to transition into a lifestyle that will help you keep the weight off.
Unlike other HCG programs, the doctors at Integrative Health dig deeper into your medical history and current condition to uncover additional factors inhibiting your weight loss.
Based on these discoveries, further program customization may be recommended to include supplements during and/or after the HCG program to optimize various metabolic factors impacting your ability to lose weight.
Other Safe Weight Loss Programs
Paleo
Mediterranean
Anti-Estrogenic diet
Anti-Yeast diet
Dash diet
Low FODMAP
Autoimmune Protocol (AIP)
Anti-inflammatory
Renal
Vegan
Vegetarian
Specific Carbohydrate Diet (SCD)
Gluten-Free
Dairy-Free
Soy-Free
Egg-Free
Ongoing Weight Loss Support
To stay on track with your weight loss goals and to give you practical solutions to overcome obstacles as they arrive, weekly, bi-weekly and monthly consults are available with an Integrative Health nutritionist.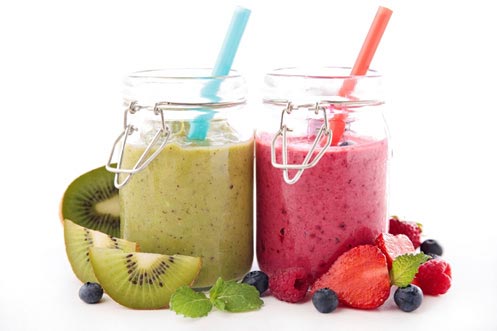 Once you have achieved your ideal weight, we will give you the tools, support and encouragement you need to help keep it off!
Request Your Consultation Today!
To request your consultation, call (786) 345-1516 or contact us online.