REDUCE THE RISK OF CARDIOVASCULAR DISEASE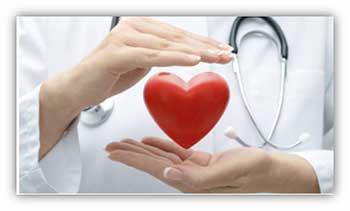 Cardiovascular disease is the number one cause of death in the US. It involves not only ailments of the heart but also the arteries.
As a person ages, it becomes increasingly important to employ a range of medical and lifestyle changes to reduce the risk of cardiovascular disease. Having a healthy heart is not only a surefire way to live a longer, richer life, but it can also reduce the chance of suffering other afflictions such as a stroke.
INTEGRATIVE MEDICINE TREATMENT FOR CARDIOVASCULAR DISEASE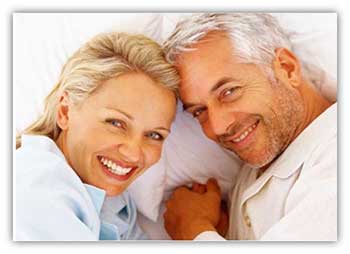 Integrative medicine experts can assist with therapies that go above and beyond just suggesting a healthier lifestyle.
Tissues in the heart and arteries deteriorate over time as a direct result of a decrease in hormone levels. Restoring balance to these hormones can not only strengthen these tissues but also help control other conditions such as high cholesterol and hypertension.
REQUEST YOUR CONSULTATION TODAY!
To request your consultation, contact us online or call (954) 451-3869.