MEDICAL AESTHETIC PROCEDURES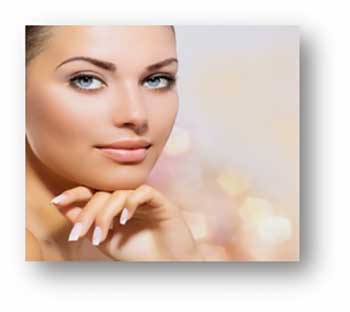 We want our patients to have additional options for their overall health. Feeling great on the inside is crucial but having the option to look great on the outside as well is very important to us.
At Health park Medical Center our experts specialize in:
Medical Grade Facials
Antiaging Chemical Peels
Microneedling for Acne Scarring
Fractional and Thermal Radio Frequency for Skin Rejuvenation
Intense Pulse Light (IPL) / Photo Facial for Sun Damage and Hyperpigmentation
CUSTOMIZED TREATMENTS
At Healthpark Medical Center, we offer a number of Beauty treatments to our patients for all skin types in both men and women for Premature Aging and to correct any signs of aging, sun damage, hyperpigmentation, acne, acne scarring, Rosacea, etc.
Our Medical Grade Beauty Treatments are customized for each individual patient and provide incredible results. In our Boca Raton location we take you into a comfortable, relaxed environment. The licensed Medical Aesthetician and Board Certified Physician at our Anti Aging Medical Office will provide you with the professional results you deserve.
REQUEST YOUR CONSULTATION TODAY!
To request your consultation, contact us online or call one of our convenient Florida locations: