WHAT ARE NEURODEGENERATIVE DISEASES?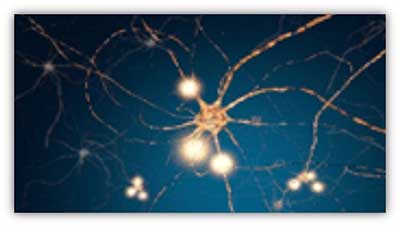 Neurodegenerative diseases are a range of health conditions that affect the neurons, or building blocks, of your brain and spinal cord. Because these neurons don't can repair themselves, any damage can affect the functionality of your nervous system.
Damage to your nervous system can result in issues with ataxias, or body movement, or your mental functioning also known as dementias.
WHAT KIND OF NEURODEGENERATIVE DISEASES ARE TREATED?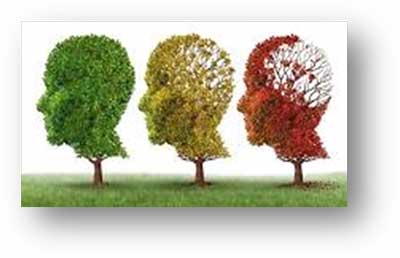 The experienced physicians at Healthpark Medical Center Inc. offer innovative treatment options for several types of neurodegenerative diseases that cause memory decline, including:
Parkinson's disease
Motor neuron disease
HIV-related cognitive impairment
Our staff offers advanced functional medicine diagnostic and treatment options to determine the cause of your disease and the best course of treatment for your needs.
WHAT CAUSES NEURODEGENERATIVE DISEASE?
Neurodegenerative diseases occur when the nerve cells in your nervous system lose functionality and die off. The risks of developing the neurodegenerative disease increase as you get older.
You may also be at an increased risk due to your family history and a variety of environmental factors, such as exposure to toxins, pollution, and other contaminants over your lifetime.
Additionally, your lifestyle habits and dietary choices may play a role in your possible development of a neurodegenerative disorder.
WHAT TREATMENT OPTIONS ARE AVAILABLE FOR NEURODEGENERATIVE DISEASE?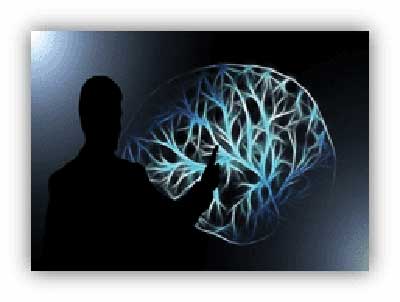 The medical staff at Healthpark Medical Center Inc. offers innovative options to help you prevent the progression of an existing neurodegenerative condition.
The team of knowledgeable physicians also offers options to help you prevent neurological decline if you are at risk for developing conditions like Alzheimer's or Parkinson's disease.
REQUEST YOUR CONSULTATION TODAY!
To request your consultation, contact us online or call (954) 451-3869.