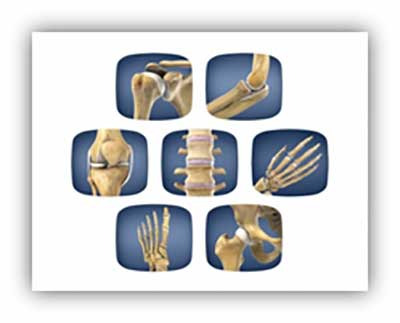 Whether you are just toughing out the day coping with your chronic pain or feeling forced into surgical repair, you do not need to settle for these options. Do your research first and see if Platelet Rich Plasma (PRP) Therapy is right for you.
At Healthpark Medical Center, our highly trained Physicians offer Platelet Rich Plasma Therapy as a resolution to your injuries. We know that surgical repair can be costly, time-consuming, and painful. With PRP, we can help you heal naturally, avoiding surgical intervention.
Platelet Rich Plasma therapy uses cutting-edge science and your cells to promote the healing of injured tendons, ligaments, muscles, and joints. It can also aid in preventing the worsening of osteoarthritis development and is a fantastic remedy for athletic injuries. PRP can be applied to various musculoskeletal areas for the restoration of your optimal physical health.
REQUEST YOUR CONSULTATION TODAY!
To request your consultation, contact us online or call (954) 451-3869.