What is Functional Medicine?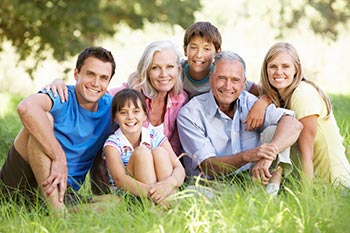 The new Functional Medicine Model does not replace classical preventive medical care but complements it with a comprehensive functional assessment for detecting and preventing diseases. It also suggests changes in lifestyle to improve the quality of people's lives.
It is based on a number of evaluations according to the needs of individual patients:
Hormonal health
Nutritional and eating habits
Toxin levels in the body
Stress levels
Digestive Health (food allergies/sensitivity)
Sleep habits and associated pathologies
Brain activity (brain fitness)
Cancer risk
Cardiometabolic risk
Thyroid function
Pre-conception care
Personalized exercise prescription
Request Your Consultation Today!
To request your consultation with a functional medicine doctor, call (786) 345-1516 or contact us online.